How to Pronounce Porsche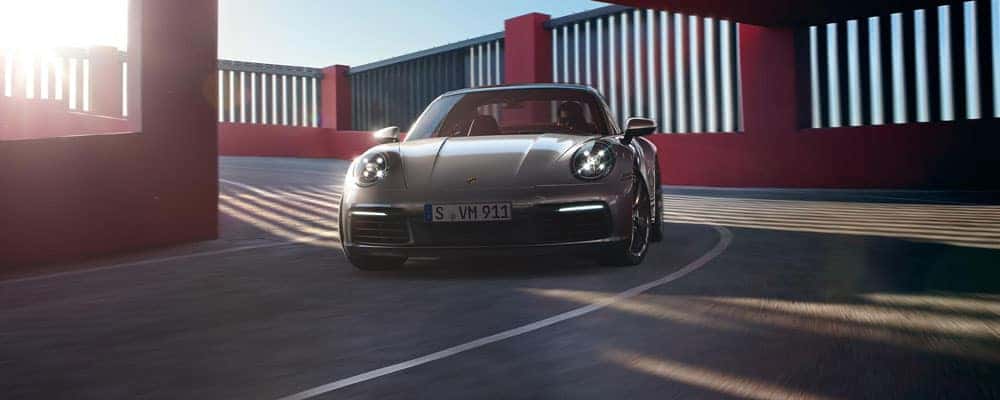 The Wayzata area is in agreement that the new Porsche lineup is as brilliant as ever, but one question remains: how do you pronounce Porsche? If you've found yourself asking, "How do you say Porsche?" you're not alone. Many people wonder whether Porsche is pronounced as a one syllable word or two, which is probably what brought the German luxury sports car manufacturer to develop a video that answers this question. Porsche Minneapolis is here to settle it once and for all!
How is Porsche Pronounced?
While some people pronounce the Italian brand name, "Porsh," the correct way to pronounce it is as a two syllable word, like this: "Por-shuh." Or, if you're into pronunciations keys, this is how you pronounce it: /ˈpɔɹʃ/, /ˈpɔɹʃ.ə/, /ˈpɔɹʃ.i/
Porsche Background
Now that you know how to pronounce Porsche, here's a little background information on this famous and celebrated mark:
Porsche is a German luxury and high-performance sports car manufacturer, which is headed in Stuttgart, German, and is currently owned by Volkswagen AG.
Ferdinand Porsche founded the German brand in 1931, when it began offering consulting and vehicle development services.
Their consulting work helped develop the original Volkswagen Beetle.
The first vehicle under the Porsche name was the Porsche 64, which was produced in 1939.
Porsche first launched its flagship Porsche 911 model in 1964.
The current Porsche model lineup includes the Porsche 718 Boxster/Cayman, the Porsche 911, the Porsche Cayenne, the Porsche Panamera, and the Porsche Macan.
Check Out All the New Porsche Models for Sale Near Rochester at Porsche Minneapolis!
If you'd like to to get your hands on one of the new Porsche models, then stop by Porsche Minneapolis, where we proudly serve Maple Grove, Orono, and beyond. We're your certified Porsche dealer, where you'll find everything from the Porsche Cayenne SUV to the new Porsche 718 Cayman. Come by our dealership at 9595 Wayzata Boulevard in Minneapolis, MN to show off your "Porsche" pronunciation and take a test drive, or contact us at (763) 744-9191 with any questions!